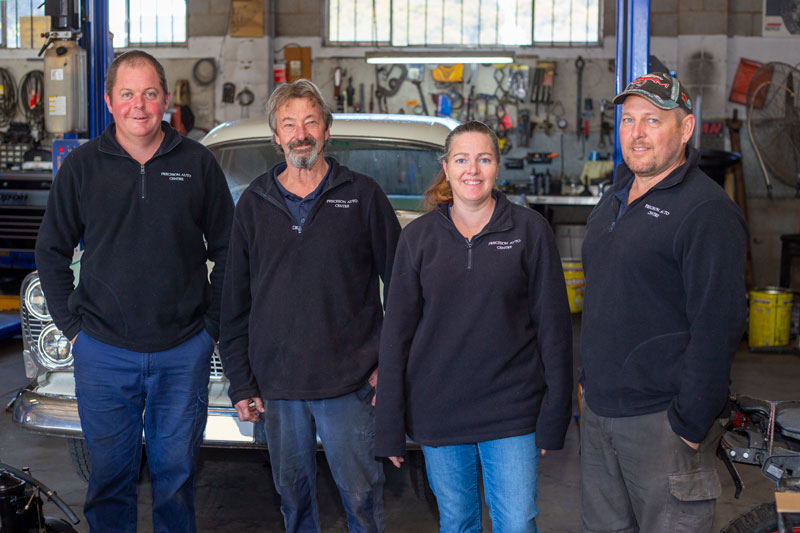 Opening over 20 years ago, Precision Auto Centre provides a high standard of automotive repairs and workmanship to drivers throughout Wagga Wagga and the surrounding area. Since taken over from the original owners by Scott and Jo, they have continued the business' tradition of family owned customer-focused service.
Our team of experienced and fully-qualified mechanics can provide a range of services for your vehicle, from logbook servicing and vehicle inspections to most mechanical repairs and LPG system servicing. We also give back to our local community as proud sponsors of various clubs and charities.
To find out more about our services, or to make a booking for your vehicle, give us a call today!
Feel Free to Contact Us