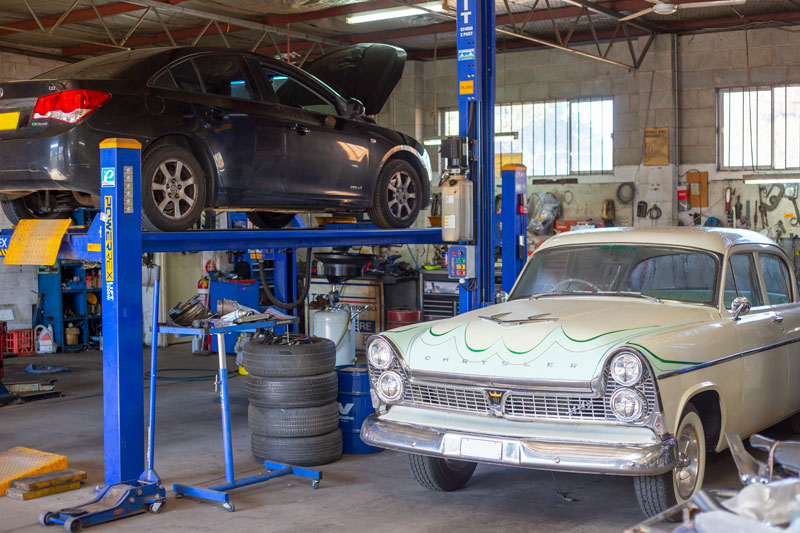 Logbook Servicing
When buying a new vehicle, the warranty that comes with it offers a certain measure of protection against unexpected repairs and other expenses. To maintain your warranty, you're expected to bring your vehicle to a reputable mechanic for scheduled logbook servicing.
We can offer customers logbook servicing for all manner of passenger and light commercial vehicles, checking your vehicle's overall health while giving you fair warning of any developing problems in your vehicle that might need attention sooner rather than later. You'll also drive away confident in the knowledge you're getting the most out of your warranty.
Book your next service with us today!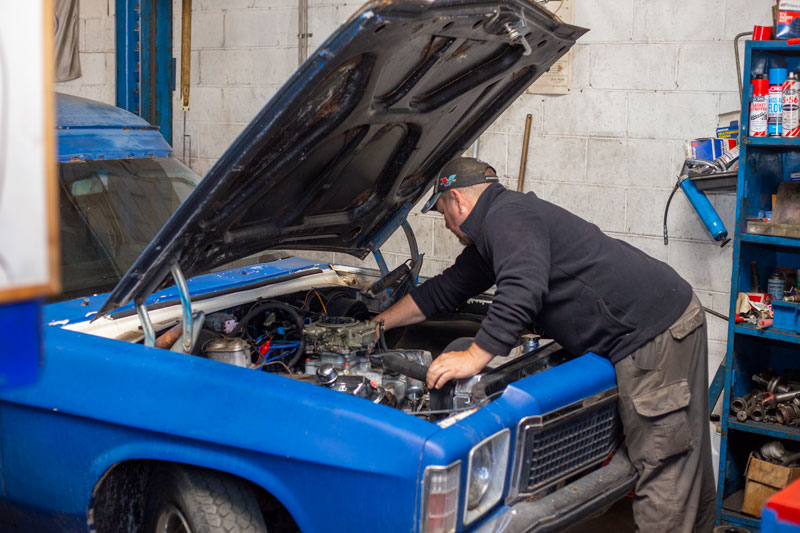 Vehicle Inspections
Before selling or trading your vehicle, or before re-registering it after an extended period of time off the road, your vehicle must first undergo a series of inspections to make sure it meets NSW government standards.
We can conduct E-safety checks (sometimes called pink slips) and AUVIS inspections (sometimes called blue slips) on all makes and models of passenger cars (including LPG vehicles), motorcycles, caravans and trailers, giving you everything you need to either get your vehicle up to standard, or to prove your vehicle's good health to prospective buyers.
Contact our team today!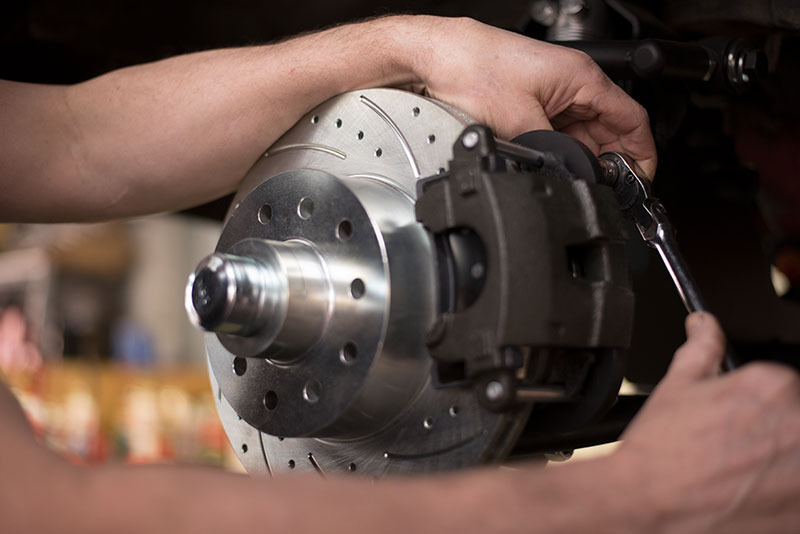 Brake Repairs
Your vehicle's brakes are arguably your most important safety feature on the road; being able to bring your vehicle to a stop when you need to can make the difference between an emergency stop and an expensive trip to a panel beater.
We can provide a range of services to get your brakes in top condition, from replacing worn brake pads, discs and drums, restoring the surface of your existing brake discs for extra life, repairing your brakes' hydraulics for optimum performance, and machining new brake pads.
Give us a call today!
Steering & Suspension
Issues with ride comfort and handling are commonly traced back to wear and tear in your vehicle's steering or suspension components. Faulty steering can often create 'play' in the steering wheel, hampering control while on the road, while worn suspension can create body roll when going around corners.
Our team can service and repair your vehicle's steering and suspension systems, covering power steering systems, replacement car springs, shock absorbers, bushing, and more.
Contact our team today!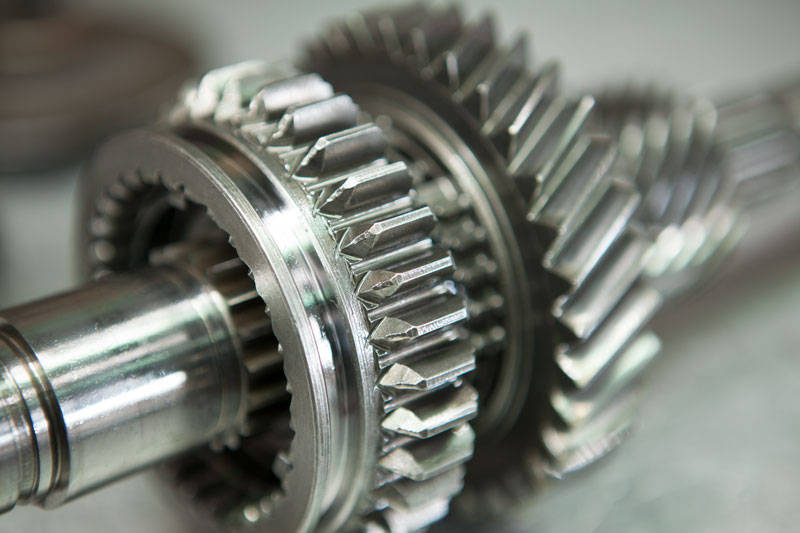 Clutch & Transmission
Problems changing gears or staying in gear can be traced back to faults in your vehicle's drive train. If your vehicle is also producing strange noises or burnt smells from underneath, it's likely the trouble lies in your transmission.
We can provide repairs for your vehicle's drive train, from repairing or replacing faulty transmission units, manual or automatic, to repairing your vehicle's clutch. We can also conduct a change of your transmission's fluid, ensuring it's working at optimum efficiency.
Talk to our staff today!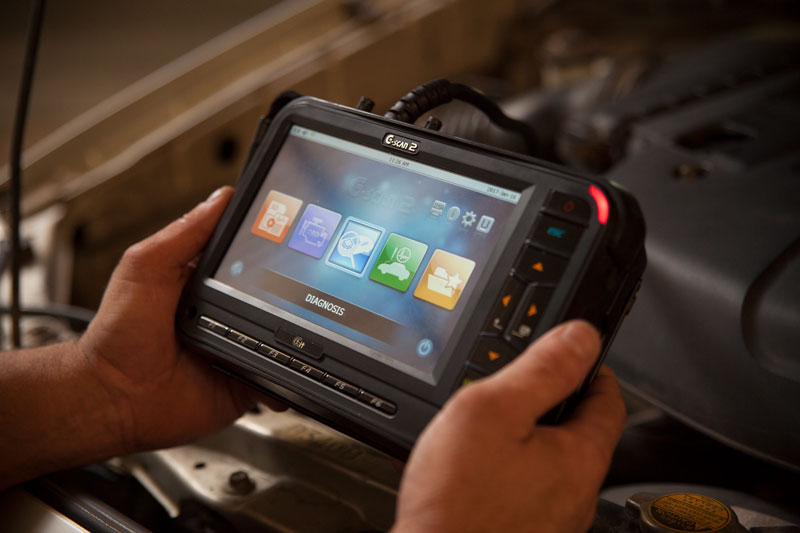 Diagnostics & Auto Electrical
As vehicles get more and more sophisticated, a greater reliance is placed on your vehicle's auto electrics to support a broad range of on-board devices and essential systems.
Our team uses the latest in Snap-On diagnostic tools and equipment to locate faults in your vehicle, allowing us to locate and repair problems in your vehicle more quickly and effectively. We can also check your battery for faults that might be affecting your vehicle, and replace it from our range of batteries for all makes and models.
Give us a call today!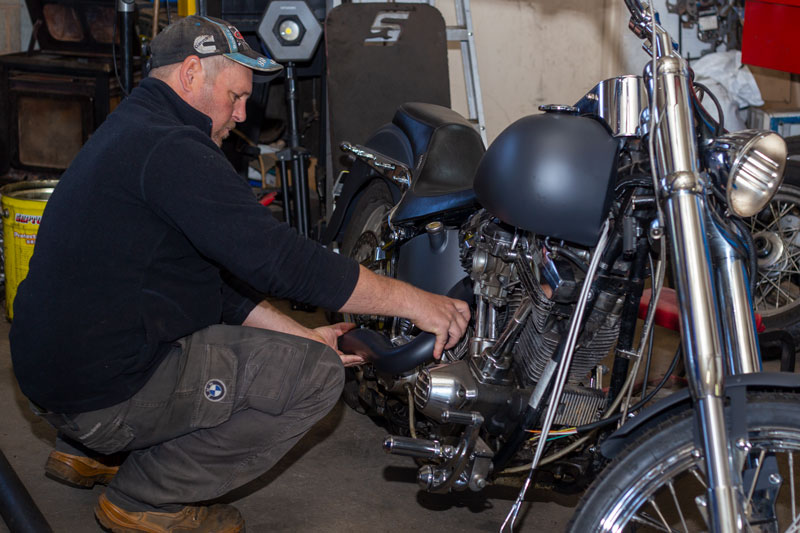 Other Services
Our team at Precision Auto Centre can offer a range of other services, including:
specially trained technicians for Ford, SsangYong, Citroen and BMW vehicles
third-party on-site windscreen replacement
coordination with local tyre dealers and wheel balancing specialists
motorcycle repairs
and much, much more
Give us a call today!